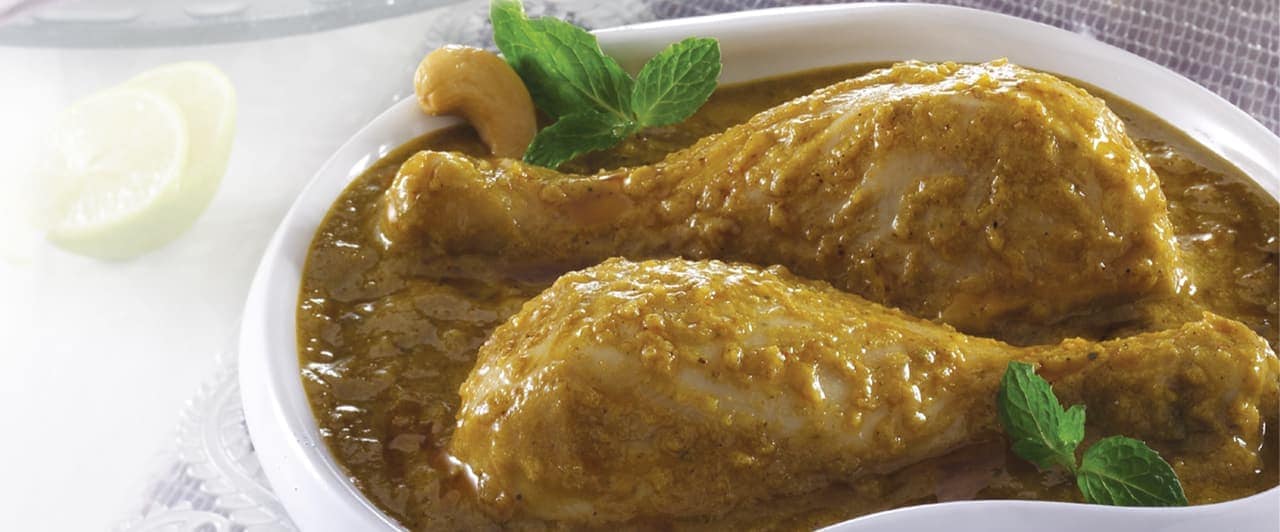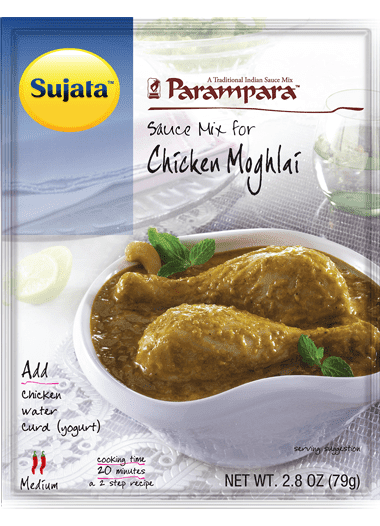 For this Recipe, You'll Need...
Sauce packet

Chicken 14 oz. (400g)

Water - 10 fl. oz. (300ml.)

Curd (yogurt) 3.5. oz. (100ml.)
Recipe

Take 14 oz. (400g) of chicken, entire contents of this packet and 3.5 oz. (100g) of curd (yogurt) and 10 fl. oz. (300mI.) of water in a cooking pan. Mix it well.
Cover with a lid and cook until the chicken is tender (around 20 minutes).
This Mix contains oil, salt and spices. Add salt to taste.